Keoghs legal firm acted on part of insurer Direct Line Group for the case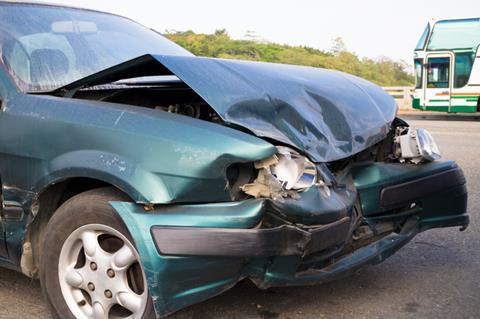 Four fraudsters from Liverpool have been jailed for a combined 24 months for their part in a crash for cash scheme, after a wife gave evidence against her husband.
The scam, which would have run up a bill (including legal costs) of six figures for insurer Direct Line Group, took place in 2011 after a minor crash at a junction.
One man, Anthony Reilly, alleged to have three passengers when really he had none, making claims for them all, while the other driver had two passengers who all placed personal injury claims.
Keoghs legal firm, acting on the part of Direct Line Group, found inconsistencies in the given statements of all parties, and after further investigations by DLG found a number of links via social media between both Reilly and the second driver.
The case hinged upon the evidence given by the Reilly's former wife, who told the court that her ex-husband's new lover (and her own cousin) had approached her family to ask if they "were interested in doing an insurance job."
While Reilly claimed the evidence was coming from a vindictive former lover, the court ruled that the he and all three occupants of the second car had committed fraud.
The prison sentences are below:
Sharon Dunn, 43, four months
Drew Reading 37, six months
Alfred Stanley, 38, six months
Anthony Reilly, 45, eight months
Keoghs associate Hamida Khatun, who conducted the case, said: ""This was not an easy case to pursue because of the complexity and volume of evidence.
"Eventually, when Keoghs presented the evidence to the court, the contempt was proven against all four defendants who now face the ultimate consequences for their actions."