Four tried to claim against insurer Octagon after causing crash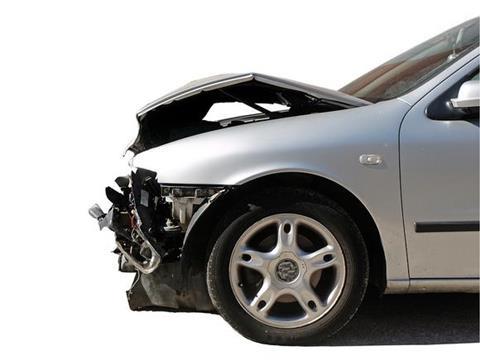 A driver and three passengers have been ordered to pay a van driver £40,000 in damages after deliberately crashing into him to make an insurance claim.
Judge Gregory ordered driver Afzaal Bin Alam, his brother Asaad and the two other passengers, Naqib Mohamammed and Elias Ali – all from Coventry – to pay £10,000 each to van driver Terrence Blackwell at a trial at Coventry Crown Court on 1 and 2 March this year.
They have also been ordered to pay legal costs.
Blackwell was insured by Gibraltar-based insurer Octagon. Law firm DWF represented Octagon.
Octagon and DWF described the case as "very significant" because all four claimants were ordered to pay the equivalent costs the innocent van driver would have incurred if their claim had succeeded.
Bin Alam and his three passengers all claimed that Bin Alam had gently braked his Mitsubishi car in heavy traffic at a roundabout in Coventry and that Blackwell, who hit them from behind, was at fault.
But Blackwell, told the court that the car swerved in front of him on the roundabout and braked violently, making a collision unavoidable, despite there being no other traffic on the roundabout at the time.
Judge Gregory dismissed the claimants' version of the accident and their subsequent personal injury claims. The court heard that there were significant inconsistencies in the statements provided by the four.
These included that none of the four claimants knew the address of the family member they said they were visiting, the extent of their injuries, the number of previous personal injury claims made, the amount of time they had taken off work and the medical attention they received.
Octagon claims director Peter Goodright said: "We're pleased to see the successful outcome of this case and the court supporting our view that the claims submitted were fraudulent."
DWF counter-fraud litigation manager Mathew Lynch added: "This is one of the largest exemplary damages awards I have seen in a fraudulent personal injury claim. The fact the judge has ordered the driver and all three passengers to pay £10,000 to the innocent driver should send a signal loud and clear to those involved in such scams."