Insurer has also stopped accepting renewals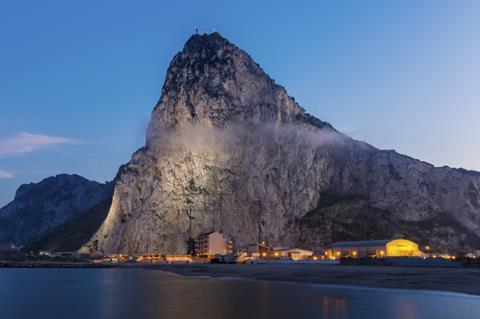 Gibraltar insurer, Horizon Insurance Company, formerly known as Octagon Insurance Company has stopped renewing or accepting new motor policies.
All policies issued up to 31 December will remain in force and all customer, policyholder and claimant enquiries should continue to be directed to Octagon Insurance Services, the insurer said.
Octagon Insurance Services is currently listed as an insurance broker on the Gibraltar Financial Services Commission (FSC) website.
On the Octagon Insurance Services website the broker said that Horizon underwrote its motor policies.
The directors said they took the decision to not renew or accept new motor policies at the start of 2017 because they were unable to secure additional funding that would enable the company to meet its business plans for 2017 and beyond.
Additionally, they have instructed that all claims should continue to be submitted to the company's claims handler, Catalyst Consulting Solutions Limited, and will be handled in the usual manner.
Horizon insists that the company remains solvent, adding that the board fully expects, on the basis of information available, to meet all policyholder and other liabilities as they fall due.
In a statement the insurer added: "The directors of Horizon Insurance Company have taken the decision to cease renewing and accepting new motor policies after 31 December 2016.
"The Board is confident that it will be able to conduct an orderly run off of the business and, on the basis of information available, all policyholders and other creditors will be paid in full."
Octagon Insurance Company changed its name to Horizon Insurance Company on 1 June 2016 following a restructure of the group.
Following the name change, the company said it would gradually fade out the Octagon Insurance Company name, although it added that customers would still see the name on documentation and letters.
Horizon is the latest Gibraltar insurer to announce that has stopped writing business.
In July 2016 Enterprise was ordered to stop writing new insurance after the insurer advised it was insolvent and unable to secure additional funding.
Earlier in 2016 it was revealed that Enterprise had not met its capital requirement under Solvency II by the January 1 deadline.
The key differences between Horizon and Enterprise are that Horizon has stressed that it remains solvent and has not blamed its decision on Solvency II.