Scheme to be rolled out in March forms part of group plans to reduce dependency on standard motor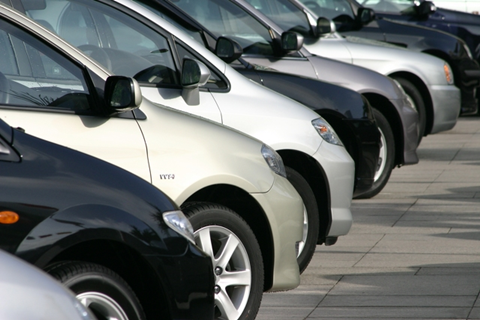 Broker and breakdown recovery firm NCI Vehicle Rescue is planning to roll out non-standard motor policies as part of plans to reduce its dependency on standard motor and grow the rest of the business.
The policies will cater for customers who typically find it difficult to get insurance, because they have a conviction, previous claims or occupations that are viewed as more risky.
The cover will be available on the four main aggregator sites.
Customers who fall into this category will be able to buy the cover online or they will be referred directly to NCI to provide more information, when they cannot get a quote online.
NCI Group managing director Neil Richards-Smith said: "We want to go into that market because it is less competitive and we are more likely to retain the clients for a longer period of time.
"And because we can talk to the client and get full details of the risk, we have a much better chance of making sure the insurers profit from the book."
Capacity for the schemes will be provided by a number of insurers who will set the rates, including Markerstudy and Octagon.
Business growth
NCI is planning to grow the business as a whole by offering more pet cover on a wholesale basis to brokers and affinity partners.
It also wants to expand its accident recovery and claims services offering to more affinity groups, insurers and accident management companies.
The firm said in September it wanted to reduce its reliance on motor insurance income after a "challenging period" in the motor insurance market.
Despite the forecast motor troubles, the company's pre-tax profit increased by 28% in the year to 31 March 2014 to £1.25m (2013: £974,486).
NCI announced last month it was planning to seek shareholder approval to cancel the company's listing on the ISDX Growth Market.
Chairman Richard Jackson said the move had been driven by the high costs associated with being publicly traded and the increasing burden of regulation.
NCI is holding a meeting this Friday for shareholders to decide.
Join the debate at our Insurance Times Motor Forum on LinkedIn