Following a strategy review the group has been rebalancing its revenue and profit generation more equally in its three main business units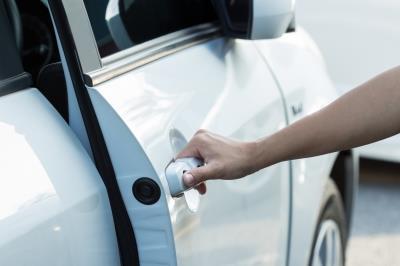 The loss of a motor account with Elite Insurance in September 2014, the largest motor insurance account for NCI Vehicle Rescue, drove the breakdown and recovery firm's profit to plunge by 93% to £87,378 in the 12 months to March 2015.
This compares with the £1.2m profit it reported in the previous year.
Turnover also fell by 15.8% to £7m from £8.3m, while gross sales fell by 35% to £14.4m from £22.2m.
Despite the fall in income, NCI said it continued to have relationships with insurers in the motor market.
The company added it intended to grow the motor business but at a pace and scale that fitted with its strategy of product and insurer balance.
Group managing director Neil Richards-Smith said: "We have some bespoke schemes and also some standard panel insurers.
"Motor is still a difficult market and we are working very hard to ensure we return a profit for our insurance partners."
The broker said that trading would still continue to be challenging for the whole of 2015/16 as the group developed and gained new deals to replace the turnover and margins it lost in 2014/15.
However, NCI said it would mitigate against the impact of losing any further insurers following a strategy review to change the way it worked with insurers.
Richards-Smith said: "We have put systems in place to ensure that no more than 20% of our turnover will be with one provider. This way we can guard against being exposed on the same scale should any one insurer fail."
The group has also been rebalancing its revenue and profit generation more equally in its three main business units.
"On income the business is now well balanced with motor, breakdown and pet all approximately 30% with claims services around 10%. Turnover is still slightly biased towards motor but is much more balanced than it was 18 months ago," Richards-Smith added.
Since March the group has renewed its pet insurance capacity with a major UK insurer and has secured capacity with another 'A' rated insurer and taken a 30% stake in key protection insurance firm Valeos.
The company has also made significant advances in its fraud prevention and detection programs.
The primary focus for NCI in 2016 will be to build its pet portfolio across multiple channels including direct, affinity and the broker market.
It also plans to continue increasing client numbers on breakdown.