New capacity providers replace Gibraltar-based Elite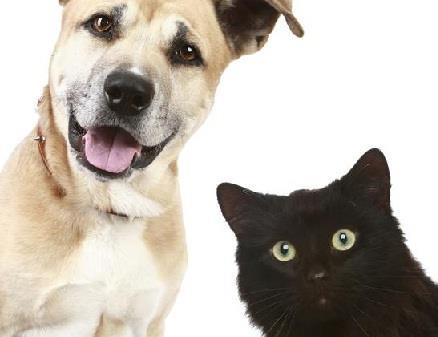 Personal lines broker NCI has secured new pet insurance capacity from Aviva and QIC Europe as it looks to grow its pet book to £50m of gross written premium (GWP).
The capacity deals are long-term and are on a delegated authority basis.
Aviva and QIC replace previous capacity provider Elite, which has withdrawn from the pet market.
NCI currently writes between £6m and £6.5m of pet GWP and is looking to grow this to between £40m and £50m over the life of the new capacity deals, according to NCI group managing director Neil Richards-Smith.
He told Insurance Times: "They are entering into a long-term relationship with us because they see the pet market as an under-developed and expanding market."
Richards-Smith described the growth the company is planning in pet insurance, which will increase its GWP from that line roughly eight-fold, as "enormous".
But he said there are ample opportunities in the pet insurance market, which is currently worth more than £1bn GWP.
Richards-Smith said: "We expect that is going to increase considerably over the next five years, dominated by relatively few players." He added that the number of insured pets was increasing by between 8% and 10% a year.
Around half the market is currently controlled by Allianz's pet insurance brand Petplan. Richards-Smith said: "We would like some of their business."
NCI is attacking the pet insurance market on three fronts: a direct to consumer offering under its own brand, a white-label affinity offering and a wholesale offering for brokers.
He said that the company had a number of pet schemes in the pipeline with "household names in the insurance industry and away from the insurance industry".
As a group, NCI controls roughly £20m of GWP, which is split between motor (£7m), Pet (£6m), Breakdown (£5.5m) and other business (£0.5m).