Breakdown recovery firm and insurance broker to vote on plan at general meeting next month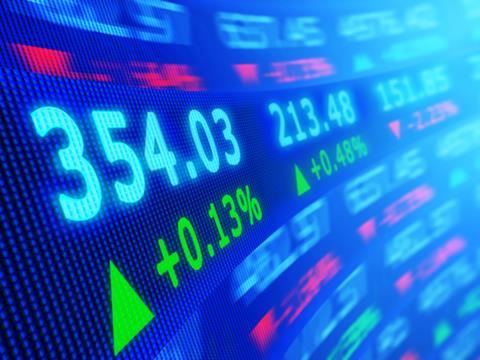 Breakdown recovery firm and insurance broker NCI Vehicle Rescue is planning to seek shareholder approval to cancel the company's listing on the ISDX Growth Market.
In a letter to shareholders chairman Richard Jackson said the move had been driven by the high costs associated with being publicly traded and the increasing burden of regulation.
Jackson said: "In a challenging and fiercely competitive marketplace the company has performed well and our recent financial results and work pipeline demonstrate that the company remains well-positioned for the future with growing income.
"Over the same period, however, our market 'capitalisation' has fallen by over 20%, as investor confidence in the industry has weakened.
"The costs associated with being publicly traded are considerable and the potential benefits have become less important to the business. The regulatory burden continues to increase and the board feels this is a distraction from the main thrust of building NCI into a major player in the insurance marketplace.
"Accordingly, the board has concluded that, in their opinion, it is in the best interests of the Company and its shareholders to seek a withdrawal from trading on the ISDX Growth Market. This will cut costs significantly.
Under the ISDX rules, for NCI to withdraw, it needs the consent of 75% or more of its shareholders.
Jackson said the principal effect of withdrawing would be that shares would not be as easy to trade. The share price could also be impacted, as a knock-on effect.
Jackson added: "Whilst the board believes that the withdrawal is in the interests of shareholders as a whole, it recognises that the cancellation of the Company's admission to trading on ISDX will make it more difficult for shareholders to buy and sell shares should they wish to do so."
The proposal to withdraw from ISDX will be put to the general meeting on 13 February.
Join the debate in our new LinkedIn specialist discussion forums