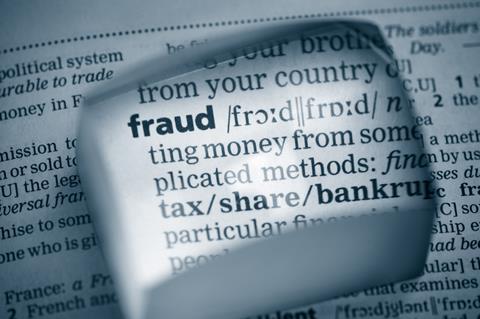 Detectives from the City of London Police's Insurance Fraud Enforcement Department (IFED) have warned Scottish residents about ghost brokers targeting their addresses.
IFED officers will visit residents in Aberdeen, Inverness and the Isles of Skye and Harris as part of an investigation into suspected ghost brokers in the area.
Ghost brokers are individuals or groups who illegally present themselves as genuine insurance brokers and trick members of the public into buying bogus car insurance policies.
The policies are usually bought from legitimate insurance companies using false information such as false addresses.
The police warned people to watch out for letters from insurers addressed to people who don't live at their homes.
IFED detective chief inspector Oliver Little said: "If you're receiving mail and insurance documents addressed to somebody you don't know or doesn't live at your address, then it could be part of a bigger fraud.
"We want to try and make local people aware that their addresses might be used by fraudsters as part of a ghost broking scam.
"We don't want people to just ignore these letters, and anyone receiving mail like this should call the insurer which is listed on the envelope and ask to be put through to their fraud department."