Sentencing follows IFED investigation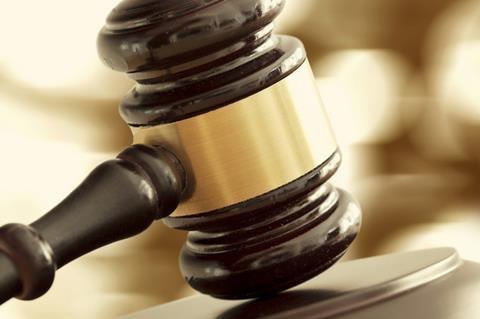 A 57-year-old man has been ordered to carry out 150 hours of unpaid work after submitting a £7,250 fake claim to car insurance group 1st Central.
Paul Self of Aspley Guise, Milton Keynes was also ordered to pay £860 in costs at the sentencing on 26 August at Milton Keynes Magistrates' Court after being found guilty of fraud by false representation.
The sentencing follows an investigation by the City of London Police's Insurance Fraud Enforcement Department (IFED).
On 17 October 2014, Self was involved in a collision on Newport Pagnell High Street with another driver who was insured by 1st Central. The accident was genuine, with the other driver admitting blame.
In February 2015, 1st Central received a claim from Self's solicitors totalling £11,261 – of which £7,250 was for lost income.
1st Central became suspicious of the loss of income claim when medical certificates with details of his injuries from the crash showed Self to be unemployed – contradicting his claim.
Self claimed his injuries prevented him completing decorating work for a local Indian restaurant. But the restaurant's management told IFED that there were never any plans to redecorate and they had never requested a quote from Self to do the work.
When presented with a letter that Self provided with his claim, the restaurant's management confirmed it had been forged and that the person named on the letter did not work at the restaurant.
Self was interviewed by police in November 2015, where he told officers that he was encouraged to submit the claim by solicitors.
City of London Police detective constable Helen Shipston, who investigated the case, said: "There is a misconception that solicitors or claims management companies offering the promise of 'no win, no fee' claims, means that you can submit exaggerated or false claims to insurance companies without any risk."
1st Central claims and counter-fraud director Glen Marr said: "This is yet another example of the excellent and successful collaborative work of IFED and the 1ST CENTRAL counter fraud team in rooting out and pursuing insurance fraudsters."