Catherine Dixon says society does not accept that solicitors are facilitating fraudulent claims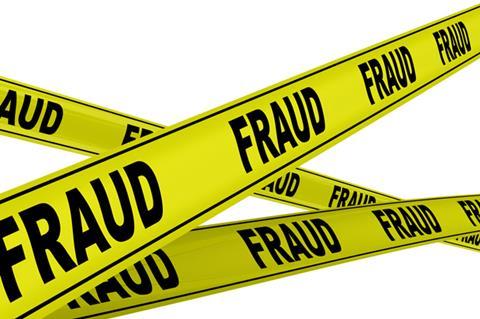 The Law Society has hit back at comments by ABI director of general insurance James Dalton that the rise in fraudulent claims are being driven by solicitors.
Earlier this week on BBC Radio 4's Today programme, Dalton said that "as the industry has got better at cracking down on fraudulent whiplash claims and motor claims, claimants and their lawyers have moved their attention to liability claims".
As a result, there has been a 36% increase in fraudulent slip and trip claims last year, he said, Legal Futures reports.
But Law Society chief executive Catherine Dixon said the society did not accept that solicitors were facilitating fraudulent claims.
She added: "The law in England and Wales states that those who are harmed by the negligence of others are entitled to proper and fair compensation when they suffer injuries.
'We are supportive of all measures which truly help to eradicate fraud. However, we do not accept that solicitors are actually facilitating fraudulent claims.
"Quite the contrary, solicitors are helping to support people who have been harmed through no fault of their own to secure access to justice and receive the compensation they are entitled to in law to help them recover and rebuild their lives.
"If there is a concern that a claim is not genuine then such a claim should be defended and no compensation paid.
"We would encourage the ABI to work ever more closely with solicitors to identify and eradicate fraud while ensuring that those who are entitled to compensation are paid fairly and properly."
Dalton's comments follows publication of data from the ABI which said in 2015 insurers detected more than 130,000 fraudulent claims, equivalent to 2,500 a week, up 6% on 2014.
These frauds were valued at £1.3bn, down 3% on 2014.
Dishonest motor claims remained the most common frauds and of highest value, according to the ABI – 70,000 detected, down 2% on 2014, with a value of £800m, down 10%.