My Cover's David Stuart Picton caused company to mis-sell more than 11,000 policies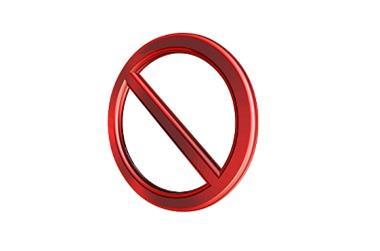 David Stuart Picton has been disqualified from acting as a director for 11 years for causing his company to mis-sell more than 11,000 insurance policies.
The ban follows an investigation by the Insolvency Service.
The investigation found that Picton had caused now-liquidated insurance broker My Cover to mis-sell at least 11,162 policies that were not underwritten by an insurer and without the appropriate authorisation from the FCA.
The mis-selling occurred between 31 March 2013 and November 2013.
My Cover's income from its business book during that period totalled at least £986,775.
The Insolvency Service's investigation found that My Cover was an appointed representative of a broker until 31 May 2013. On 15 March 2013 the principal broker had instructed My Cover to write no further business on its behalf.
On or around 31 March 2013, the underwriter of My Cover's products withdrew its underwriting facility.
Between 1 June 2013 and My Cover's cessation of trade on or around 15 November 2013, My Cover was twice an authorised representative of two other principals and twice operated with no principal.
My Cover was placed into liquidation on 21 January 2014. At the date of its liquidation My Cover had assets of £12,500 and liabilities of £1.5m.
Insolvency Service chief investigator Cheryl Lambert said: "Mr Picton caused My Cover to mis-sell 11,162 insurance policies to members of the public who were told that an underwriter was in place. These people have lost a total of £987k.
"Taking action against Mr Picton is a warning to directors to take their duties seriously and to protect their customer's interests."