Judge refused appeal by Ghanshyam Batra against an earlier Upper Tribunal ruling which upheld FCA ban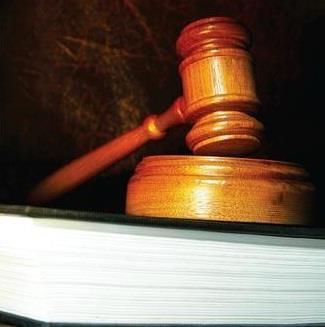 A general insurance broker and former director of a mortgage company has lost his bid to appeal against an FCA ban following a Court of Appeal ruling.
The court refused an application by Ghanshyam Batra, director of Mortgage 10 Limited, to appeal against a ruling by the Upper Tribunal which upheld an FCA decision to ban Batra.
In giving its judgement in May 2014 the Upper Tribunal found that Batra "lacked integrity as evidenced by his conduct in submitting a number of mortgage applications containing inaccurate information to two mortgage lenders".
In a statement today the FCA said: "The Upper Tribunal found in relation to those applications that Batra: was reckless as to the truth of statements he made to the mortgage lenders; failed to be open and cooperative with the lenders on another point; and never intended to comply with one of the mortgage offer conditions or, at the very least, was unconcerned as to whether he did so or not.
"However, the Upper Tribunal held that the FCA had not established that Batra had been deliberately dishonest.
"The Upper Tribunal also found that Batra was not open and co-operative in his dealings with the FCA. In particular, it found that Batra either knowingly or recklessly gave the FCA incorrect information when the FCA interviewed him."