Nicholas Walker has been hired as motor development director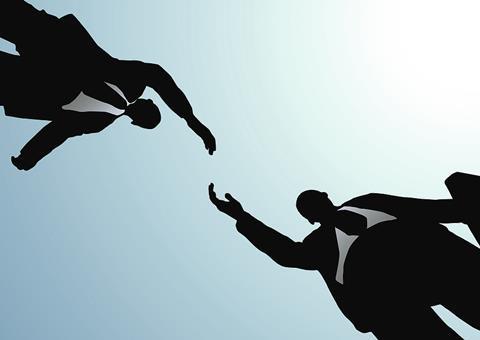 Cunningham Lindsey has appointed Nicholas Walker as motor development director for its inTrust Motor team.
Walker will be responsible for expanding the company's business within the motor fleet sector, as well as managing the repair network and exploring new product lines to complement the company's existing services.
Head of inTrust Motor Bonnie Parker said: "Nick has the perfect range of skills and experience to help us grow our business in this sector. His track record as an account director, and in fleet management operations generally, is exemplary.
"Our operations are fee-based, and so completely transparent, which is the most cost effective and efficient way of managing fleet motor claims. An important part of Nick's role is to gain wider recognition of the proven benefits that inTrust Motor can deliver to insurers, brokers and corporate fleet managers."
Walker started his career as a professional cricketer, playing for Leicestershire and Derbyshire, before joining VMS Fleet Management.
After three years with VMS, he was recruited by FMG in Huddersfield where he worked as head of fleet.
Join the debate in our new LinkedIn specialist discussion forums