Steve Gargano has been at the loss adjustor for nearly 7 years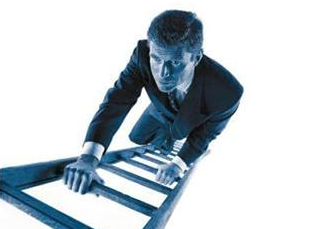 Loss adjustor Cunningham Lindsey has promoted former commercial adjustor Steve Gargano to broker business development director for South and South East.
A former broker of seven years, Gargano joined Cunningham Lindsey in 2009.
Based in the company's Redhill offices, Gargano will be responsible for establishing and developing business relationships across Southern England.
Cunningham Lindsey head of broker business development Giles Smallwood said: "We've found exactly the right person to manage and develop our broker relationships in this part of the country.
"With his background in broking and excellent operational knowledge and market skills, Steve understands our broker clients' requirements at every level."