Paul Matthews to take over from James Twining in July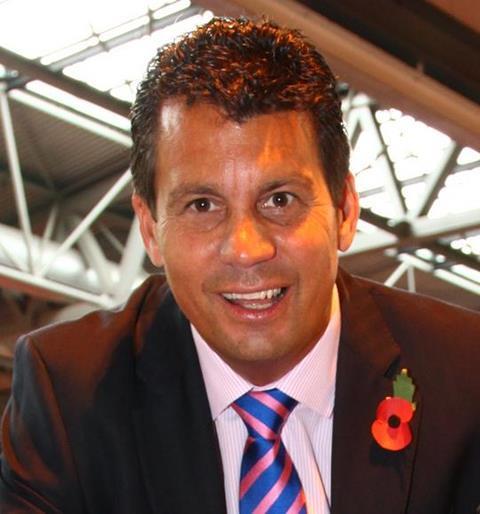 Former Footman James chief executive Paul Matthews will become chief executive of JLT's managing general agency Thistle in July this year.
Matthews will take the reins from James Twining, who has been running the MGA since the beginning of this year.
As revealed by Insurance Times, Twining took over the running of Thistle from Adrian Girling, who became director of JLT Specialty on 30 January. "I needed to get Adrian involved in our specialty business and so in the meantime, James Twining, our international chairman of Thistle is minding the shop waiting for Paul Matthews to arrive," JLT chief executive Dominic Burke told a press conference today.
He added: "We knew who our man was, we knew we wanted to get this particular guy and we got him. He has to fulfil the obligations under his contract and will join us in July."
Matthews left Aon-owned classic car broker Footman James last July and has been on gardening leave.
Adrian Girling assumed responsibility for running Thistle in May last year after the departure of previous chief executive James Gerry. JLT made the CEO role at Thistle redundant after a review of the business "identified the duplication of some important aspects of the roles of the senior management".
However, Girling's move to JLT Specialty created the space for a new chief executive.