Northern Keep swoops for Dennis Baggott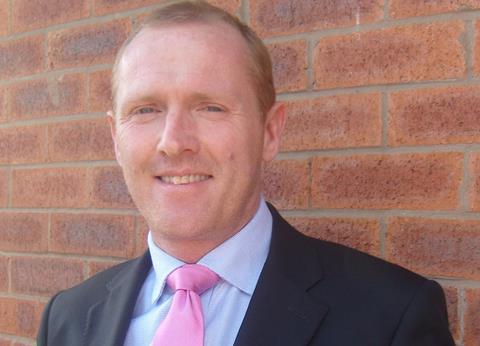 An ex-Towergate Agency Management managing director has made his second acquisition since launching in April.
Northern Keep owner Stephen Duffy (pictured) has swooped for Dennis Baggott Insurance Brokers. Dennis Baggott writes more than £1m in gross written premiums (GWP).
Duffy said he would keep on all of the staff.
He said: "I am delighted we have managed to acquire this book of business as it is the perfect match for our model. The GWP is more than £1m, the majority of which is commercial clients.
"We have also secured the services of all the staff that bring with them a wealth of experience and will allow us to continue to provide a professional and friendly service to North West clients.
"There is a dearth of talent in our industry at the best of times and if you can buy a quality book of business and quality staff to go with it, then it makes sense to go down the acquisition route."
Duffy revealed that he was in talks with two other businesses and was confident of concluding the deals in the next few months. He expects one deal to conclude on 1 January 2013 and the other to complete the following month.
He has set the business a GWP target of about £3m for this year and expects that to double if the two new acquisitions go through.
Northern Keep acquired Ashgrove Insurance in May.
The broker established a holding company also named Northern Keep in the same month.