Customers find policies are cancelled without explanation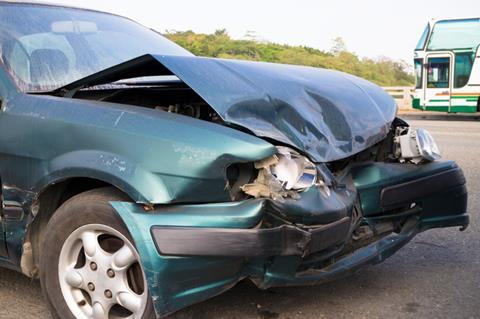 The Financial Ombudsman Service (FOS) has urged motor insurers to raise their game after a disappointing year in which complaints rose once again.
Motor insurance complaints rose to 7,361 in the year ended March 2015, compared with 7,190 in the same prior period.
The FOS identified a number of areas where motor insurers and motor brokers need to improve:
Poor communication – a good example of this was policies being cancelled without explanation, causing customer grief
Insurers telling customers they didn't need to do anything before renewal – and then cancelling policies when it was later discovered that policyholder details had actually changed
Communication with some customers was so poor that customers only learned they didn't have insurance when pulled over by the police
Customers complaining of waiting too long for car repairs and insurers not keeping them informed of progress
Insurers failing to have open conversations and instead stonewalling customers or blaming a third party
"Like last year, complaints about car and motorcycle insurance accounted for the majority of insurance complaints excluding PPI.
"Disappointingly, many of the people who contact us are simply unhappy about the level of customer service they have received from their insurer," the FOS said in its annual review.
"In particular, we found poor communication to be at the root of many complaints."
There was a bright spot for motor insurers in that some were praised for good communication, especially when a customer had challenged a valuation and the insurer had replied quickly.
Are you a managing director, chairman or chief executive of a top broker? Insurance Times is hosting its Broker 50 event on 3 June in London, where the FOS will be a specially featured guest talking to brokers. There will also be a discussion on the Insurance Act and research revealed on the corporate customer. Email sophie.kane@insurancetimes.co.uk if you are interested in attending.