Company plotting casualty excess-of-loss division following hire of Aspen's Bob Patten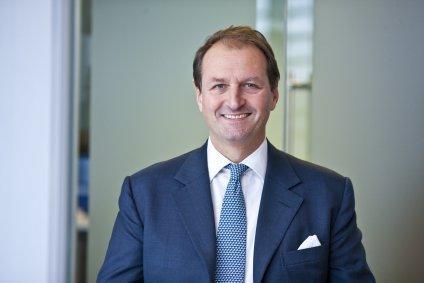 Novae is focusing on organic growth despite the market talk about increased mergers and acquisitions activity among Lloyd's insurers, according to chief executive Matthew Fosh.
Market observers are asking who will be next after both Catlin and Brit have agreed to sell up to bigger organisations. As Novae is the smallest o the listed Lloyd's insurers, many have speculated that it could be a takeover target.
Speaking to Insurance Times following the release of Novae's 2014 results this morning, Fosh said: "We have a clearly defined organic growth strategy. We are focused on delivering that. For me that is the best way ultimately to deliver value to shareholders.
Asked whether he would rule out a takeover by a larger firm, Fosh said: "I don't think about it. The best way to get the best value for shareholders is me to deliver numbers like [we did in 2014]."
As well as being a potential takeover target, Novae is also a potential buyer. Last year it was thought to be considering an acquisition of fellow Lloyd's insurer Antares. The company said in its results this morning that it had incurred £2m of professional fees during the year "in respect of a potential acquisition at the beginning of 2014."
But Fosh said that the company had "no specific plans" to make acquisitions in 2015.
Novae reported record gross written premiums (GWP) in 2014 of £638.5m. Fosh said the bulk of the company's 8% growth during the year came from its marine, aviation and political risks (MAP) unit, with a little help from the property division.
He said: "We continue to see opportunities in the MAP division and the property division, although casualty is more difficult."
He added that Novae had recently hired an accident and health team and that it was exploring the possibility of setting up a casualty excess-of-loss unit following the hire of Aspen's Bob Patten to head the casualty division on 2 February.
Fosh said: "We are constantly looking at new opportunities, and they are growing rather than diminishing.
"There are a number of new products in the oven."
Join the debate in our new LinkedIn specialist discussion forums