Both insurers and broker considered at low risk of additional charge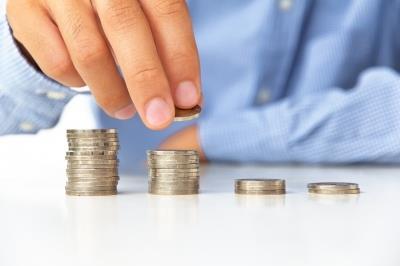 The Financial Services Compensation Scheme (FSCS) does not expect to charge an interim levy for the 2015/16 financial year for any of the financial services it covers.
The scheme, which is designed to compensate customers of financial firms if the firms themselves are unable to meet their obligations, will charge a supplementary levy in some years in addition to its main levy if it needs to top up its funding.
The announcement is further good news for brokers. The FSCS said in January this year that it does not expect to charge brokers a levy at all in 2015/16 because of a surplus built up from previous years' levies.
For insurers, the news means that they won't have to pay anything in addition to the £62m in levies they are expected to pay in 2015/2016.
Both insurers and brokers are considered at a low risk of having to pay an interim levy. The FSCS said it expects lower compensation payments than originally forecast for both classes.
FSCS chief executive Mark Neale said: "I'm pleased on this occasion to be able to say that we do not currently expect to have to raise a supplementary levy this year on any sector of the industry."