Around half of all new claims in general insurance sector in 2014/15 came from noise induced hearing loss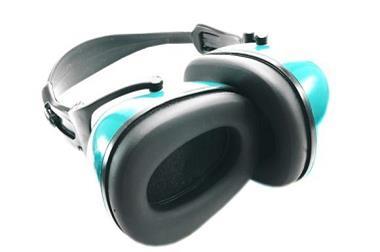 The number of new claims from failed insurers that the Financial Services Compensation Scheme (FSCS) received in the general insurance sector in 2014/15 rose by 53% to 21,900 compared with 14,328 received in 2013/14, latest figures show.
The increase has been driven by a year on year rise in the number of new claim notifications, around half of which - 11,088 came from NIHL claims across all failed insurance firms.
The FSCS compensates customers on behalf of failed financial service firms using money it collects from an industry-wide levy.
The Scheme received more than 53,000 new claims in 2014/15 in total across all sectors.
The FSCS said: "[53,000] is an almost identical number to that received the year before. However, the make-up of claims was significantly different year-on-year – driven up by the marked increase in new general insurance provision claims.
"The rising number of these claims presents an ongoing challenge to the UK insurance market and FSCS continues to work with the ABI and its members to address the escalating compensation and handling costs attributed to these claims."
In 2014/15 FSCS paid out £85m in the general insurance class, down 6% on the £90m in 2013/14, while the amount it paid out in general insurance intermediation was also down 54% to £18.7m from £40.9m in 2013/14.
But the FSCS said the nature and complexity of many general insurance provisions claims meant that there was no direct correlation between the numbers of payments and the numbers of decisions or upheld rates in any one year.
In total the FSCS made compensation payments of £327m in 2014/15, excluding the major banking failures. This figure was up 35% on £243m in 2013/14.