General liability and professional indemnity insurance policyholders could be eligible for FSCS protection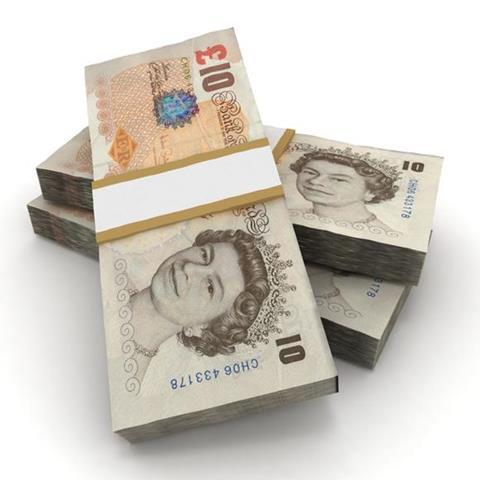 Policyholders of failed insurer Berliner are to get help from the Financial Services Compensation Scheme (FSCS), the body has announced.
FSCS will protect many of the policies Berliner sold in the UK to individuals, small businesses and any policyholder who bought compulsory employers' liability cover.
The policies Berliner sold that could also be eligible for FSCS protection include general liability insurance and professional indemnity insurance.
The FSCS said it is discussing the failure of Berliner with the firm's liquidator.
Berliner was a German company operating in the UK under European Directive "passporting" arrangements.
FSCS declared the firm in default on 28 August 2015.
FSCS chief executive Mark Neale said: "The FSCS protects 90% of the value of the claims relating to general insurance policies with no upper limit. We also protect compulsory insurance, such as employers' liability insurance, and professional indemnity (PI) policies at 100%.
"FSCS is here to protect consumers when authorised financial services firms go bust, and we're stepping in to help policyholders of Berliner."
In September 2013 more than 1,000 customers of unrated PI insurer Berliner were told they had to find alternative cover after the company withdrew from the market.
Many of the company's clients had transferred from Latvian insurer Balva, which had been ordered to wind up in June 2013.