Insurer to grow product range in the UK and Europe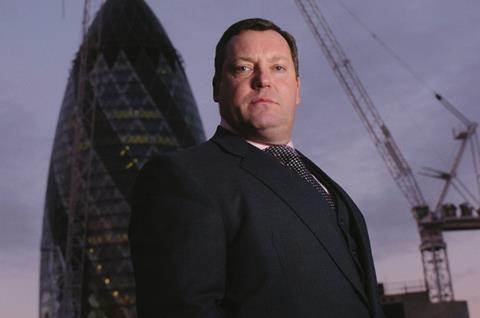 AIM-listed insurer Gable Holdings said it is "delighted" with its 2011 performance in a trading update ahead of its full-year results.
The Liechtenstein-based company said in a statement this morning: "As announced in the half-year results, the first half of the year was strong and signalled accelerated growth across the company's European territories as anticipated. The performance in the second half, considering the traditional cyclicality of certain of our products, was in line with expectations."
The company is eyeing expansion in UK and European territories. It highlighted:
"In the UK, the ATE product has shown strong growth and we see this continuing into 2012; construction is in line with management's expectations."
"Gable's French products have performed well and in line with the management team's expectations."
"In the rest of Europe the residential tenant deposit scheme in Norway, which launched in late 2009, has continued to grow as anticipated, which gives Gable a platform to launch this product in other territories such as Germany."
"Post year end, Gable has extended its agreement in Norway and will now provide a commercial rental guarantee programme to one of the largest private commercial property owners in Norway."
Gable Holdings chief executive William Dewsall (pictured above) said: "The board is delighted with Gable's performance in 2011. The 2012 year has started well and we anticipate a strong first half for the business, supported by our growing product range in the UK and Europe."
Gable will announce its full year results in the week commencing 14 May 2012.