Insurer announces new after-the-event insurance programmes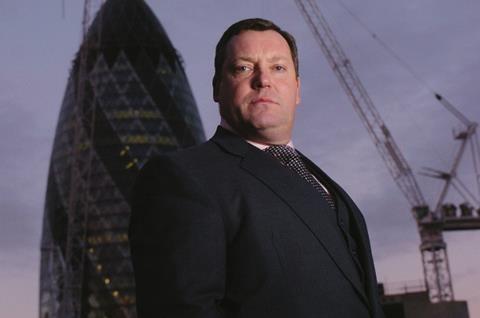 Gable has revealed details of new after-the-event insurance programmes in the UK for approximately £3 million in annualised gross premiums.
The programmes consist of the following:
direct ATE, whereby Gable provides insurance for commercial litigation disputes, indemnifying either plaintiff or defendant in the event that the litigation is unsuccessful; and
a new pecuniary loss product, providing a litigation fund with protection in the event of failure of recovery in the fund's independent ATE cover.
Gable chief executive William Dewsall (pictured) said: "We continue to win strong lines of new business, particularly in our shorter tail products which we believe will continue to grow in the UK and in our European territories.
"Our ATE product continues to win new clients in this growing market where demand continually outstrips supply and where we are in a strong position to meet our clients' requirements with our high service levels and our innovative products."