Broker is also relocating commercial affinities business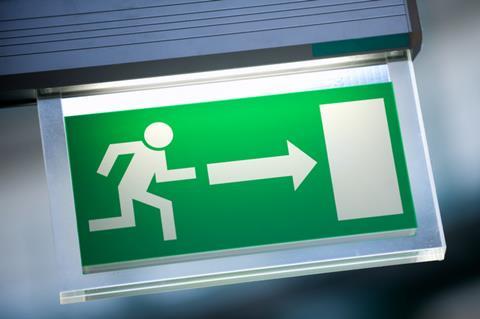 Gallagher Insurance Services director Nigel Palmer and other members of commercial affinities in its Croydon retail business have resigned, Insurance Times can reveal.
Insurance Times understands that around 35 members of the team, which is part of Arthur J Gallagher, have resigned.
Gallagher declined to comment on the exact number but the broker has provided a statement on Palmer's resignation and the relocation of the commercial affinities business.
Palmer was previously at Towergate. He left in 2011 to join Gallagher.
A Gallagher spokesperson said: "We can confirm that Nigel Palmer and other members of the commercial affinities team in Croydon have resigned."
"The commercial affinities business is in the process of relocating into our two service centres in Llantrisant and Brierley Hill, where we have recruited additional team members to manage this business.
"This move will maintain our focus on delivering a quality customer experience and further improve the performance of our UK business. Llantrisant and Brierley Hill are our largest and most established service centres and this move will take advantage of the high quality of service our team delivers to our personal, consumer and small commercial/SME customers.
"Our retail broking team and Intasure business will continue to serve our customers from our Croydon office and are unaffected by the changes."