Nigel Palmer and members of Gallagher's commercial affinities team have resigned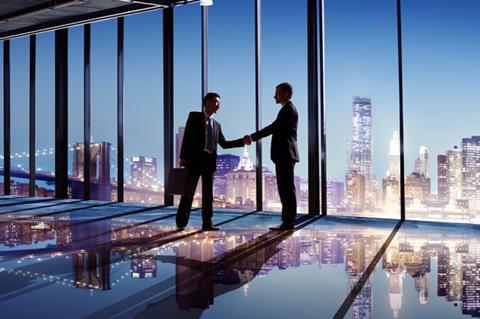 Gallagher Insurance Services director Nigel Palmer is joining Towergate, Insurance Times understands.
Insurance Times revealed yesterday that Palmer had resigned from Gallagher along with a team from the broker's commercial affinities arm.
Insurance Times understands that the number of staff that resigned from Gallagher's Croydon office was around 35, with some members of the team also joining Towergate.
Palmer was previously at Towergate. He left in 2011 to join Gallagher.
Towergate has declined to comment.
Towergate has a number of SME business, including a site in Oxted which specialises in affinities.
Gallagher confirmed the resignation of Palmer and the team but did not disclose the exact number of people.
Gallagher also announced yesterday that the commercial affinities business was in the process of relocating into its two service centres in Llantrisant and Brierley Hill, where it has recruited additional team members to manage this business.
The retail broking team and Intasure business will continue to serve its customers from the Croydon office and are unaffected by the changes.