Towergate chief executive also expecting organic growth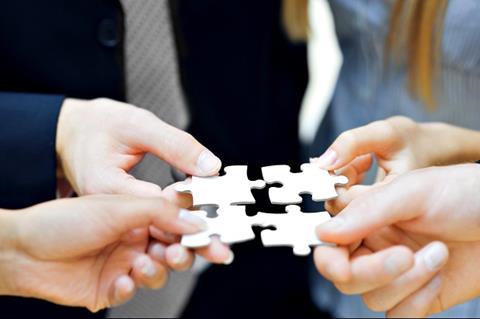 Towergate should start acquiring businesses next year after an almost three-year absence from the mergers and acquisitions market, chief executive David Ross said.
Speaking to Insurance Times about the recovering broker's third-quarter results, Ross declined to be more specific about when the company would start buying, saying: "It will be when we find the right company we want to buy." But he said that the company was now on much sounder footing, which could pave the way for acquisitions.
He said: "The three main pillars that the FCA has been judging this business on has been financial stability, financial backing and governance.
"What you have got is a very solid revenue and expense base, very strong financial backing and a very settled governance structure. In the eyes of the regulator [we] are now becoming a much more normal enterprise. I think we are very happy that we are entering a mature and settled phase."
Towergate reported a 6.3% revenue drop for the first nine months of 2016 and a 4.8% fall for the third quarter alone. Ross said there had been a "very small" amount of organic shrinkage, but that recent hires should start bringing organic growth to the business.
He said: "If you look at the flight path of quality [people] coming into the company, that is all laying down the spade-work for some organic growth going into next year because those people can only have a positive impact on revenue."
He added that the company had already redeployed £8m of its cost savings into people "that are expected to have a positive impact on revenue going into the next few years".
He also said that the newly rebranded Bishopsgate London market broker "is going to have some real fun next year".
He added: "At some point we are looking to get back into the M&A game and that will be a completely different story."