Opening of Cornwall office driven by growth of technology, aerospace and renewable energy markets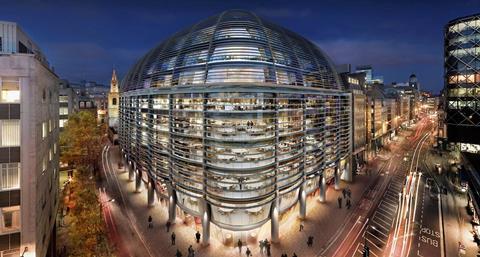 Arthur J Gallagher has hired four brokers from Towergate to work at its new Cornwall branch as it plots further expansion into the South West of England.
Gallagher said the new branch opening was driven by the rise of inward investment in the region, from businesses moving into the area and high growth industries in the aerospace and renewable energy sectors.
Carl Jolly and Chris Spencer have been appointed as senior account executives, and are joined by Ann Bennett and Lucy Sime as account executives.
All four have joined from Towergate, with 50 years of combined broking experience in the South West region.
The new team will report to regional managing director Gary Fletcher, along with staff at the other South West-based branches in Exeter and Barnstaple.
Fletcher said: "We see significant scope for growth in Cornwall, which is home to an increasingly diverse range of businesses, and have recruited a first-rate team of experts to provide dedicated service and support to our expanding number of clients in the area.
"There's a real knowledge-based economy emerging in Cornwall, with expansion in sectors such as technology, aerospace and renewable energy alongside the more traditional tourism, farming and lifestyle-orientated industries associated with the area, making for a rich spectrum of risk exposures that we can help firms mitigate, manage and transfer.
"We place huge importance on being able to offer local service, backed up by national specialist expertise - and we know our clients value that too. This is a fantastic opportunity for Arthur J Gallagher and our talented new team to build our business in the South-West by devising bespoke insurance solutions for every type of business, both small and large."