Ex-Covea executive deputy chairman to oversee growth plans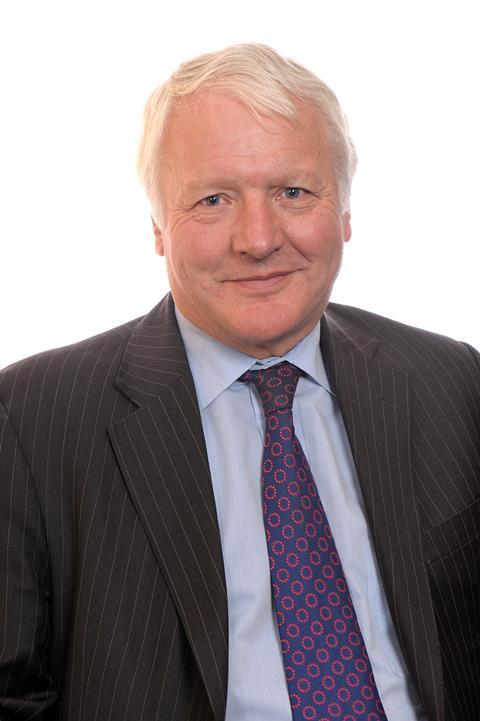 Garry Fearn has been appointed as the new chairman of Electrical Contractors' Insurance Holdings (ECIH).
Fearn will oversee ECIH and its subsidiaries and lead plans to extend its services and diversify its market penetration.
ECIH is the parent company of ECIC, the Electrical Contractors' Insurance Company and ECIS, the Electrical Contractors Insurance Services business.
Most recently executive deputy chairman of Covea, Fearn has held executive management positions for the past 16 years.
He became chief executive of Norman Insurance in 1996, continuing in this role following the name change to MMA Insurance in April 2000.
Fearn stepped down from Covea last month.
ECIH managing director Roger Brown said: "We are embarking on a very exciting period for the ECIH Group and believe that Garry's strategic management experience, combined with his knowledge of the broker environment will perfectly complement the skills and experience of our executive board."
Fearn added: "The wealth of experience that exists within the ECIH Group gives it very strong foundations to extend its services and market positioning".
"I am, therefore, very excited about the prospects of working with the executive team to help grow and expand the offering, both to the ECA membership and the wider business marketplace."