Loss adjuster says motor issues need to be resolved before EL and PL extension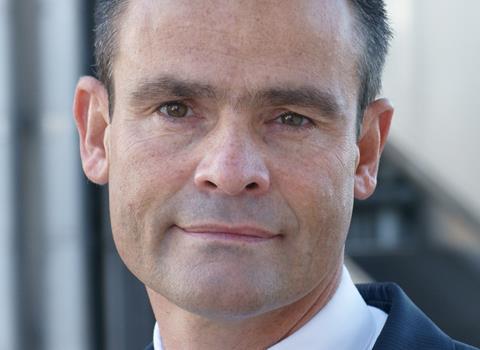 As much as 80% of claims could drop out of the Road Traffic Accident (RTA) portal if the government fails to deal with the underlying issues in motor before it is extended to employers' and public liability.
That is according to Garwyn chief executive Artur Niemczewski, who said that serious questions needed to be raised about the effectiveness of the process after a Ministry of Justice report into RTA claims carried out by Professor Paul Fenn suggested 50% of claims were dropping out of the motor process.
His comments come ahead of the release of the findings from the government's consultation on the proposed extension to the RTA portal this month, for which Garwyn provided a detailed response.
"If the government does not address the underlying issues before extending the process to EL and PL, we anticipate a much higher proportion of claims – possibly up to 80% – will drop out, and the process simply won't work," he said.
Niemczewski said the main reason claims leave the motor process was that the defendant was unable to respond on liability in the prescribed timescale, often because of inadequate information in the claim notification.
"There should therefore be a direct correlation between the mandatory content of the letter of claim and the period that the defendant is allowed to respond on liability," he said.
"We call upon the government to recognise this fundamental principle and form a working party of practitioners to define content, and timescales to allow the proposed portal extension to achieve its objectives."