What is there to complain about this week?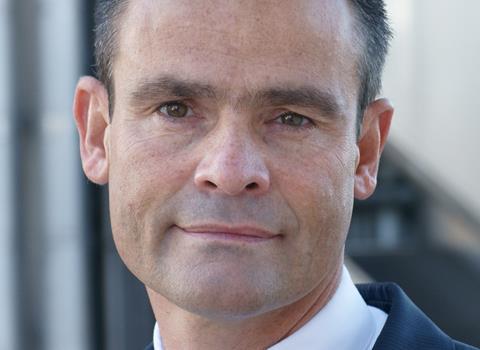 Portal
Garwyn chief executive Artur Niemczewski (pictured) claims that as many as 80% of claims could drop out of the road traffic accident portal should the government fail to deal with the underlying issues in motor before the portal is extended to employers' and public liability.
EU
The European parliament's vote on the Omnibus II amendments was postponed again to 20 November, which means that the implementation of Solvency II could be delayed. The vote had previously been scheduled for mid-October.
Crackdown
The Financial Conduct Authority's (FCA) incoming boss Martin Wheatley is set to announce a crackdown on commission-led sales next spring when the FCA takes over financial regulation alongside the Prudential Regulation Authority.
Survey
Financial executives spend the equivalent of one day a week handling regulation, according to a survey by recruitment firm Robert Half UK. The survey of 200 CFOs and COOs discovered that 60% were spending "more" or "significantly more" time on regulation compared to three years ago.