Martin Wheatley sets agenda for incoming FCA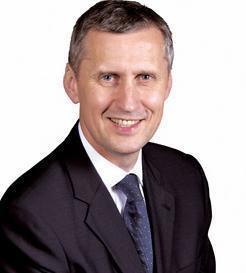 Incoming Financial Conduct Authority (FCA) boss Martin Wheatley is set to announce a crackdown on commission-led sales, according to The Independent.
Wheatley, who is currently FSA managing director, will announce the drive in a speech tomorrow. The crackdown will be carried out by the FCA next spring when ittakes over financial regulation alongside the Prudential Regulation Authority.
The move will not ban commission for sales staff, but will enforce restrictions on the practice.
Wheatley wants to make sure that sales staff in insurers, banks, building societies and invesment firms are not motivated to sell inappropriate products to consumers for their own financial gain.
The FSA will soon announce the details of its probe into how financial firms reward their sales staff.