Out of court settlement ends restrictive covenant dispute with former employees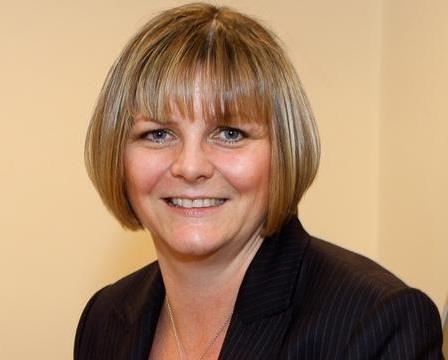 Giles Insurance Brokers has settled out of court with four former employees who it alleged breached their restrictive covenants when they joined rival Scottish broker George Stubbs.
Former head of trading Andrew Watson, along with Alyson Rossi, David Smith and Elaine Haney all left Giles' Glasgow operation in 2009, as revealed by Insurance Times last year.
Giles issued an injunction against the former team when they launched the Glasgow branch of Perth-based George Stubbs.
Giles group managing director Sarah Lyons said: "We have reached a mutually acceptable solution, the terms of which, including payment of a significant sum, are confidential.
"The parties left on amicable terms. The parties recognise the importance of restrictive covenants in employment contracts and enforcing them wherever and whenever appropriate."