One-time Aviva exec Andrew Perry joins from Reich Insurance Brokers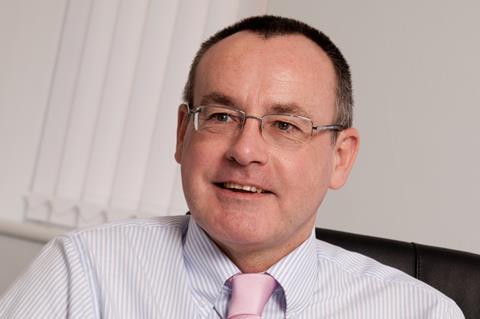 Giles has hired Andrew Perry as its new brach director in Leeds.
Perry joins Giles from Reich Insurance Brokers in Manchester, where he was operations manager for the past seven years.
He previously worked for Aviva in a variety of roles, most recently as national business manager for the insurer's integrated distribution programme.
He also spent three years based in Leeds as a regional divisional director for Hill House Hammond, with responsibility for Scotland, the North East, Yorkshire and the East Midlands.
Giles regional managing director for the north of England Paula Williams said: "Andrew comes to us with an outstanding track record. We were impressed by his drive and passion for results coupled with his history of strong client relationships. Andrew's experience and knowledge of the market will lead to an exciting future for our Leeds office."
Perry added: "I am very excited by the challenges that this position offers and I am proud to be part of the new, dynamic, Giles team. There is enormous potential and opportunity here in Leeds and I know that all the team are looking forward to taking the branch onwards and upwards."