Chief executive Brendan McManus yet to decide whether to replace role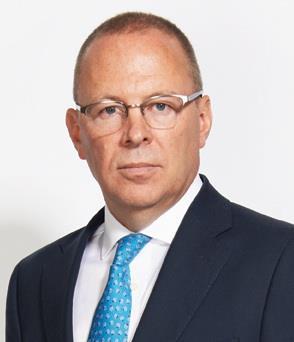 Giles's mergers & acquisitions (M&A) director Hazel McIntyre is leaving the company, Insurance Times can reveal.
McIntrye joined Giles in 2007 from Royal Bank of Scotland, when the broker began a period of heavy consolidation in the UK market.
Giles chief executive Brendan McManus (pictured above) confirmed McIntrye was leaving to pursue different options.
"Hazel has been in the role for three or four years and she has decided to do other things," McManus told Insurance Times. "I will take my time in deciding what to do with the role."
He said McIntyre's departure did not reflect a change in the broker's acquisitions strategy. "We are not going to do acquisitions at the pace we did three or four years ago," he said, adding that there was a small pipeline of potential deals.
The broker's main focus is on recruitment and organic growth. It has hired several big hitters in recent weeks, including John Lincoln from Cobra and Nick Sharp from Barbon.