Gotham City Research believed Slater and Gordon was going to pay far less for Quindell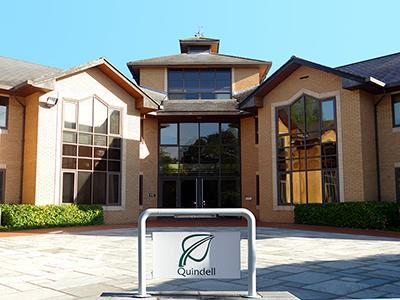 The acquisition of Quindell's legal services and claims business by Australian law firm Slater and Gordon for an initial £637m is being questioned by critics.
Gotham City Research, the firm that first raised doubts about Quindell's suspect business model a year ago, tweeted: "We are puzzled by Slater and Gordon's proposed transaction. That said, stranger things have happened. Hewlett Packard acquired Autonomy."
Gotham said it falsely believed Slater and Gordon was looking to acquire Quindell's businesses for pennies on the dollar.
Meanwhile, The Law Society Gazette said in an editorial: "How on earth has this collection of small acquired firms and 50,000-odd noise induced hearing loss cases come to be valued at £637m? What is Slater and Gordon actually paying for?"
However, Slater and Gordon stresses it has carried out extensive due diligence on the Quindell books.
Slater and Gordon managing director Andrew Grech said: "In getting to this point we undertook a very extensive due diligence process. The business we are buying is of high quality with robust infrastructure and systems and good people. This move will accelerate and consolidate our position in the UK market and bring benefits to the clients and staff of both businesses."