Chairman David Currie also says accounting changes will be "significant"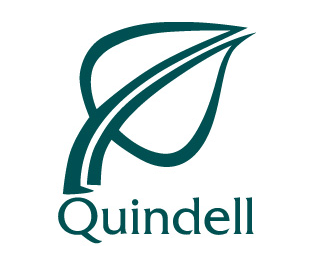 Quindell's name is likely to change following the £637m sale of its professional services division to law firm Slater and Gordon, according to interim chairman David Currie.
After the deal was announced this morning, Currie said: "I would be surprised if it is still called Quindell in a year's time."
The deal will completely transform Quindell. The insurance outsourcer will become a much smaller company focusing solely on providing technology.
The parts being acquired by Slater and Gordon, which include Quindell's legal services division and credit hire units, made up 77% of Quindell's total earnings before interest, tax, depreciation and amortisation in the first half of 2014, and 80% of its revenue.
Currie said the main businesses that Quindell is keeping – telematics, claims management systems and telematics broker Ingenie – accounted for between £60m and £70m of revenue.
While the business will be much smaller, Currie said he expected Quindell to keep its listing on the London Stock Exchange's Alternative Investment Market.
He also said that big-name insurance customers had responded well to the deal, despite the the parts that service them being sold to Slater & Gordon.
Direct Line Group, for example, signed a three-year, £150m credit hire outsourcing deal with Quindell in 2013.
Currie said: "Conversations with customers have been had and there have been more this morning. My initial feedback is that it has all been positive."
He said he was not aware of any contract cancellations.
Accounting changes
Quindell also revealed that PwC's investigation into the outsourcer's accounting had found that some of its actions were "at the aggressive end of acceptable practice". Other practices, in particular Quindell's accounting for case revenue from industrial deafness claims, were "not appropriate".
As a result, the company is overhauling its accounting practices. Currie said that the accounting for Quindell's remaining core technology divisions would remain "largely unchanged" but that overall "there are significant changes expected in relation to a significant proportion of the business.
Currie said an announcement of the full effects of the PwC probe "is still a few weeks away" but would be before the company's full year results, expected before the end of June. The full contents of the report will not be published.
Join the debate at our Insurance Times Claims Forum on LinkedIn