The Professional Services arm bought by Slater and Gordon has been providing services to Swinton since December 2012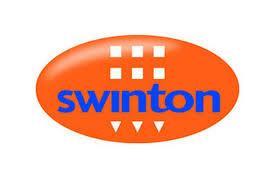 Slater and Gordon is to end a contract between Swinton and the Professional Services Division (PSD) it acquired from Quindell in October.
The PSD has been providing first notification of loss services to Swinton, and legal and complementary services to not-at-fault Swinton customers since December 2012.
Slater and Gordon said: "The impact of the end of the agreement is not expected to be material to full-year 2016 earnings, but Slater and Gordon has elected, in the current circumstances, to make the announcement."
Slater and Gordon announced earlier this month it was being probed by Australia's stock market regulator over financial reporting errors, while the FCA is investigating Quindell over public statements the insurance outsourcer made about its financial accounts in 2013 and 2014.
Slater and Gordon said its own accounting probe is not connected to Quindell's FCA investigation.