Quindell has revealed pre-tax losses of £238m for 2014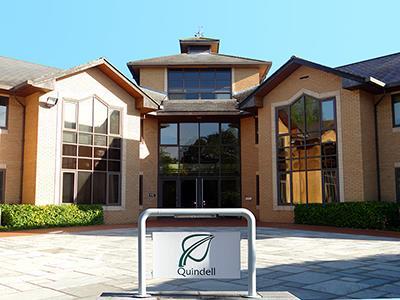 Quindell chairman Richard Rose said the restatement of Quindell's accounts is the biggest he has ever dealt with.
During a conference call with journalists following the release of the company's full year accounts for 2014, Rose was asked if the results were the most complex he had ever seen and the biggest restatement of prior-year figures he had dealt with.
Rose replied: "Without a doubt and I hope I never have to. It has been an enormous task."
"I was brought in at the beginning of the year in January. At that stage company was indebted to banks and in a completely different situation to the one it is now.
"To go from an indebted situation at that stage to the company with the amount of cash we have now is the biggest turnaround I have ever seen.
"It is quite a mega turnaround and I have not seen anything turned around to this scale."
Yesterday, Quindell published its accounts for 2014, revealing restated pre-tax losses of £238m.
Quindell had previously stated that its pre-tax profit for 2013 was £107m, but that figure has been revised down to an £8.6m loss.
The company also overstated the 2013 pre-tax profits of its professional services division (PSD) by £144.9m.
The insurance out-sourcer also revealed that under its old accounting policies, it would have overstated the division's 2014 pre-tax profit by £312.3m.
PSD was sold to Australian law firm Slater and Gordon in March for £637m.