Indro Mukerjee will join the board on 7 September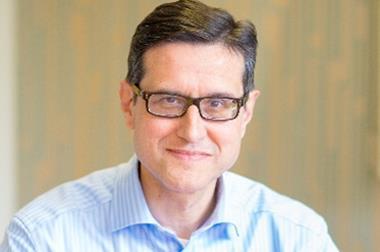 Quindell has appointed Indro Mukerjee as group chief executive. He will join the board on 7 September.
Mukerjee is non-executive chairman of technology firm FlexEnable, which specialises in wearable technology and the internet of Things (IoT).
He was previously chairman and chief executive of electronics manufacturer C-MAC MicroTechnology, where he developed and sold three businesses.
Commenting on this appointment, Quindell chairman Richard Rose said: "Indro has a proven track record of creating value through developing and implementing strategies based on matching compelling value propositions to growing markets.
"His experience includes roles in complex environments, often involving fast moving technologies."
Mukerjee added: "I'm of course aware of the challenges the company has been facing and respect the chairman, board and rest of the team for the way that they have been identifying the issues of the past, and dealing with them resolutely and rapidly.
"At the heart of the Company are some excellent people and great technologies. My immediate priority will be to identify how to drive the development of both to serve our customers and create value for our shareholders."
Quindell has also appointed Peel Hunt as its nominated adviser and broker with immediate effect - replacing previous broker Cenkos Securities.
In its latest financial statement, Quindell revealed a £238m pre-tax loss from last year's continuing operations and restated accounts for 2013 and 2014.
A criminal investigation has been opened by the Serious Fraud Office into past accounting practices at the business. The FCA is also probing the firm's past actions.