Rob Terry wants retail investors to join Quob Park Estates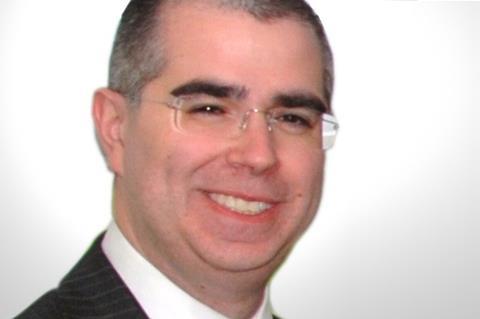 Quindell founder Rob Terry has launched an appeal for retail investors to join his comeback venture, Quob Park Estates.
Quob, an investor in digital disruptors, says on its website: "Whilst Quob Park Estate is private equity focused, in the future we will open our doors to retail investors."
Quob has a 9% stake in stockbroker Daniel Stewart, which was once a nominated advisor for Quindell.
Quindell last week revealed a £238m pre-tax loss from last year's continuing operations and restated accounts for 2013 and 2014 when Terry was at the helm of the business.
A criminal investigation has been opened by the Serious Fraud Office into past accounting practices at the business. The FCA is also probing the firm's past actions.