Chairman Rose says new chief executive appointment 'imminent'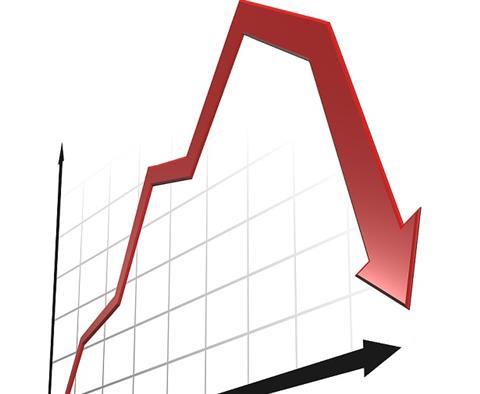 Troubled insurance outsourcer Quindell revealed a pre-tax loss of £238m from continuing operations for the year to December 2014, against a prior year loss of £8.6m.
In its overdue 2014 results, delayed by management changes, regulatory probes and disposal disputes, Quindell reported revenue from continuing operations was £72m in 2014, compared with £61m a year earlier.
Exceptional and non-recurring costs, including impairments were £194.4m in 2014 against £11.3m in 2013.
The company also reported a loss before interest, tax, depreciation and amortisation from continuing businesses of £33.3m compared with earnings of £7.4m in 2013.
Chairman Richard Rose said that, following a complete change of the board, and de-risking through disposals, Quindell is a very different company.
"The new board has made significant progress in consigning the events of 2014 to the past, and is well-advanced in creating a solid future," he said.
"Quindell is now a more focused, technology-led business operating in exciting and high growth sectors," he said.
Rose added that the appointment of a new chief executive is "imminent". He said the new chief executive would begin a thorough review of the company's operations.
Quindell said that it has Company has £535m cash on deposit and £55m in temporary escrow accounts, with no material debt.
The company has asked for the trading suspension on its shares to be lifted tomorrow.