Shareholders to receive at least £1 per share by November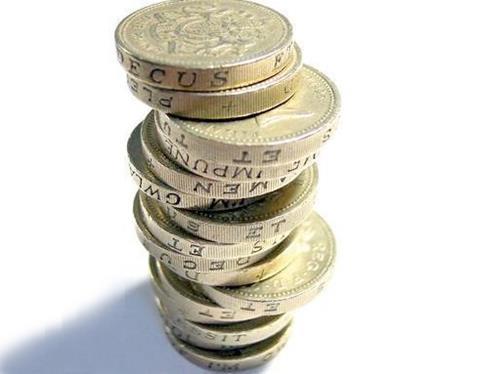 Quindell is planning to return up to £500m in cash to shareholders by November and is also planning a share buyback.
Chairman Richard Rose said the cash handout would be "at least £1" per share. The handout will be funded from the proceeds of the £637m sale of the group's Professional Services Division to Slater & Gordon in May.
Rose added that, depending on the scale and timing of the planned share buyback, it may reduce the overall amount of cash set aside for distribution to shareholders.
And he said Quindell could make further capital distributions to investors, using the estimated £39.6m contingent payment from its PSD disposal, and a £50m warranty escrow which will be released in November 2016.
The company, which earlier today reported massive restatement of past year results and transaction proceeds, said a capital redistribution would require the approval of shareholders and the courts.