Ian Chapple to exit motor broker after three years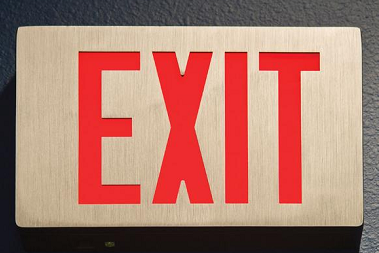 Swinton chief information officer Ian Chapple will leave the company on 31 December this year.
The company said he is leaving to pursue other opportunities.
The broking firm has not yet appointed a replacement for Chapple but a spokesman said a successor will be named in due course.
Chapple has worked at Swinton for three years, having joined the broker as chief information officer in October 2012.
He was previously head of digital at Tesco Bank.
Swinton chief executive Gilles Normand said: "On behalf of the board of Swinton, I would like to express my appreciation to Ian for the work he has done strengthening the IT platform at Swinton. We wish him every success with his future endeavours."