Gerald McLarnon's replacement will be announced 'in due course'.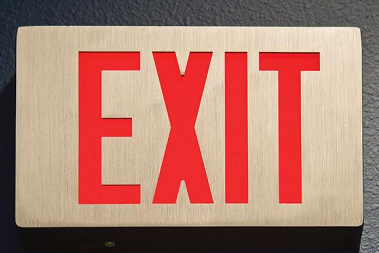 Swinton commercial director Gerald McLarnon has left the broking group, Insurance Times has learned.
He also served as Swinton's marketing director.
A company spokesman confirmed that McLarnon left on 31 December last year and that his successor will be named "in due course".
Swinton chief executive Gilles Normand said: "On behalf of the board of Swinton, I would like to express my appreciation to Gerald for all the work he has done over the past four years strengthening the Swinton brand and helping us navigate towards a new business strategy and direction.
"Gerald feels that now is a natural point of departure and we wish him every success with his future endeavours."