Law firm replaces Slater & Gordon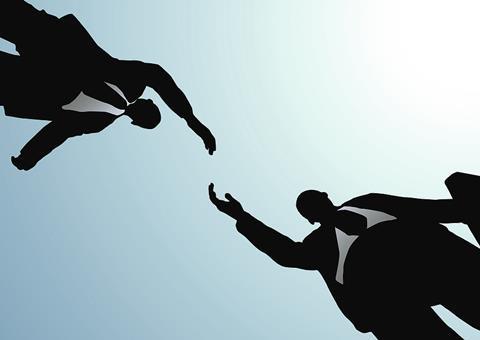 Swinton Insurance has appointed Carpenters Law as its new claims handling partner.
The Birkenhead-based law firm, which employs more than 600 staff across the UK, will handle Swinton's motor claims from 1 November.
Carpenters already works with Covéa Insurance, which, with Swinton is a subsidary of France's Covéa Group. It replaces Slater & Gordon as Swinton's claims management partner.
"Carpenters' reputation for being focused on the customer reflects our own dedication to improving the customer experience," Swinton chief executive Gilles Normand said:
"We were similarly impressed with the team's position at the forefront of the fight against fraud, and look forward to working together to tackle this."