Financial Reporting Council satisfied with firm's "positive actions"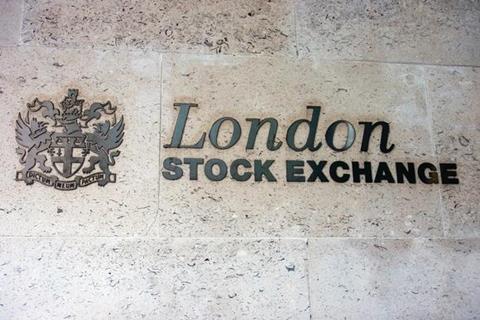 The Financial Reporting Council said it is shutting down its investigation of Quindell's 2011 and 2012 finances after the company restated its report and accounts for the years 2012 and 2013.
"In light of the positive actions taken by the directors in correcting the identified errors, amending accounting policies and providing their undertakings, the committee is closing its review of the 2011 and 2012 report and accounts," the statutory watchdog said in a statement released through the Stock Exchange.
Quindell today released its overdue results for the year to December 2014, which included massive restatements of results for the previous two years to reflect significant changes to the way acquisitions and revenues were accounted for.
The company announcements watchdog noted that Quindell had changed its accounting policy for claims management revenue, reducing 2013 revenue by £109m and profit after tax by £130m.
Quindell also corrected the accounting for the acquisition of Quindell Ltd by Mission Capital to treat it as a reverse acquisition, reducing goodwill and net assets at 31 December 2012 and 2013 by £25m.
And it changed its treatment of transactions with TMC (Southern) in 2011, which reduced revenue and profit for that year by £4m, and which reduced net assets at 31 December 2012 and 2013 by £2m.
The FRC noted that the impact of all the restatements turned the 2013 profit after tax of £83m into a loss of £68m and reduced reported net assets from £668m to £446m at 31 December 2013.
"[Quindell's] directors and auditor have reported that it has not been possible, so far, for them to determine that all material errors and omissions arising from historic transactions have been identified," the FRC said. "The directors have provided the committee with an undertaking to keep it informed and make such corrections as may be necessary."