Reform mooted in Autumn statement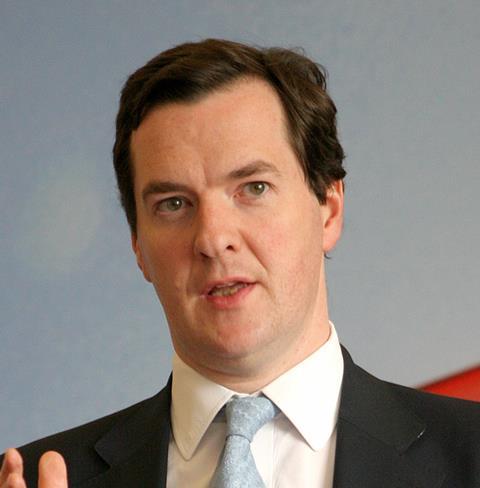 The government will look at reforming the UK's regulation and tax regime in a bid to attract more reinsurance business, Chancellor George Osborne announced today.
In today's Autumn Statement Osborne said: "Building on the UK's position as a world leader in the global insurance market, the government will explore options to ensure that the UK's regulatory and tax regime is as competitive as possible to attract more reinsurance business to the UK."
The government will report the interim findings of its research at next year's Budget.
London's reinsurance industry writes £14.6bn each year, making it one of the largest in the world, according to a study by the London Market Group and Boston Consulting.
However it is nearly half the size of Germany's £27.6bn reinsurance industry and also smaller than Bermuda and Switzerland, which are both £16.1bn.
Last year London's market share decreased from 15% to 13% while Bermuda grew by 5%, Zurich by 5% and Singapore by 10%, the LMG report found.
An ABI spokesman said: "We welcome the Government's commitment to look at how the UK's regulatory and tax regimes can help maintain the UK reinsurance market as a world leader, and attract more reinsurance business to the UK."