MGA seeking new capacity providers and underwriters as it expands offering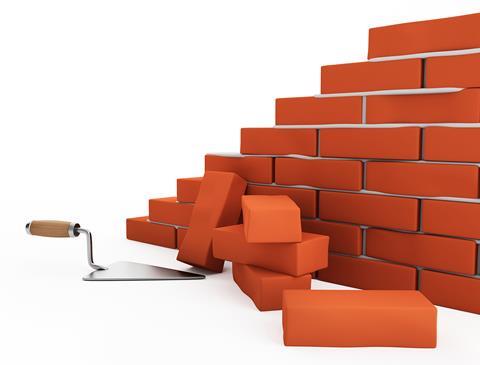 Gresham underwriting will launch a tradesman liability product this month.
The launch is part of the Tasker Insurance Group-owned underwriting agency's plan to launch six new products in 2015 as well as revamp others.
Gresham is also looking to hire up to two new underwriters and is in talks with capacity.
Lloyd's insurer Faraday will provide capacity for the tradesman liability product. It offers employers liability with a limit of indemnity of up to £10m and public and products liability cover also up to £10m.
The product is aimed at manual and non-manual trades and covers steel erectors, scaffolding contractors, window cleaners and roofers.
Gresham chief underwriting officer Tony Collman told Insurance Times: "It is aimed more towards high-risk tradesmen."
In addition to launching the new tradesman product, Gresham has also revamped its residential let property product, which is underwritten by WR Berkley and Randall & Quilter-backed Lloyd's syndicate DTW1991.
As well as adding additional features to the product, such as cover for loss or duplication of keys, unauthorised use of electricity, gas and water, and damage caused by emergency services, the company has also reduced rates by between 5% and 10%.
Collman said the underwriters were happy to cut the rates for the residential let property product because it is the most profitable line of business.
He said: "They took the view that if there is one area of our book they want to grow, it is the mot profitable part."
Gresham is also looking for more capacity providers as its product range expands. Collman said: "We are in discussions with two new ones regarding either new products or enhancing exiting products."
The company is also looking to expand its 10-strong team of underwriters. Collman said: "We need at least one or two more in the next four months."
Join the debate in our new LinkedIn specialist discussion forums