Appointment of Jeff Herdman will help Tasker Group with its growth plans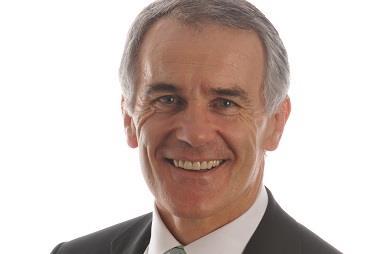 Tasker Insurance Group (TIG), the parent company of managing general agency (MGA) Gresham Underwriting has appointed Jeff Herdman as a non-executive chairman.
Jeff Herdman has over 30 years' experience in the insurance and financial services, including as group managing director of the Oval Group.
TIG chief executive Paul Tasker said: "I am very pleased that we have been able to attract someone with Jeff's strong reputation. His skill and knowledge will provide invaluable guidance as we continue to implement our exciting growth plans.
"Jeff has a passion for this sector that, coupled with his considerable experience in executive and non-executive roles of large, well respected companies, will add tremendous strength to our management team."
Herdman added: "I am very pleased to join Tasker Insurance Group at such an interesting time in its development. It is clear to me that Tasker is an innovative and ambitious business and is backed by strong strategic shareholders and long-term market relationships."
TIG was formed in May 2011 as the holding company for the Tasker group which includes specialist Lloyd's broker Tasker & Partners and MGA Gresham.
The business employs 75 staff and operates from offices in the City of London, Cheshire and Kent.