TIG subsidiary says appointment is key move in growing business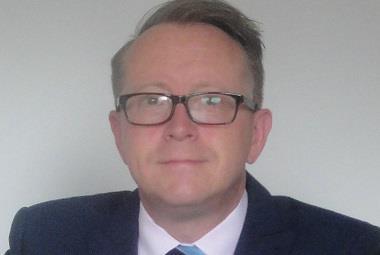 Gresham Underwriting said it has hired Andy Waring as Business Development Manager.
Waring will report to chief underwriting officer Tony Collman, who said: "Bringing Andy in to run our business development initiatives is a key move as we continue to grow our business. Andy is a prominent figure in the provincial broking market and well known by many of our existing and target customers."
Waring has previously held development roles in Westinure and Advent.
Owned by Tasker Insurance Group since 2013, MGA Gresham provides SME and specialist private lines products to provincial brokers.